Our company provides both corporate and social event planning and production
Concierge & Events By Victoria
ADDITIONAL SERVICES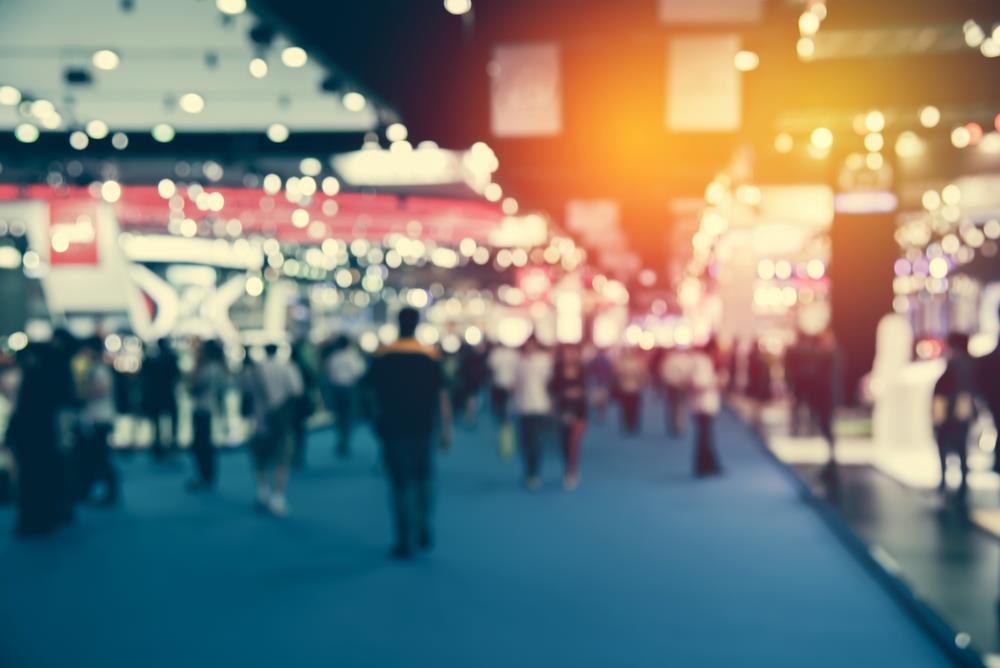 01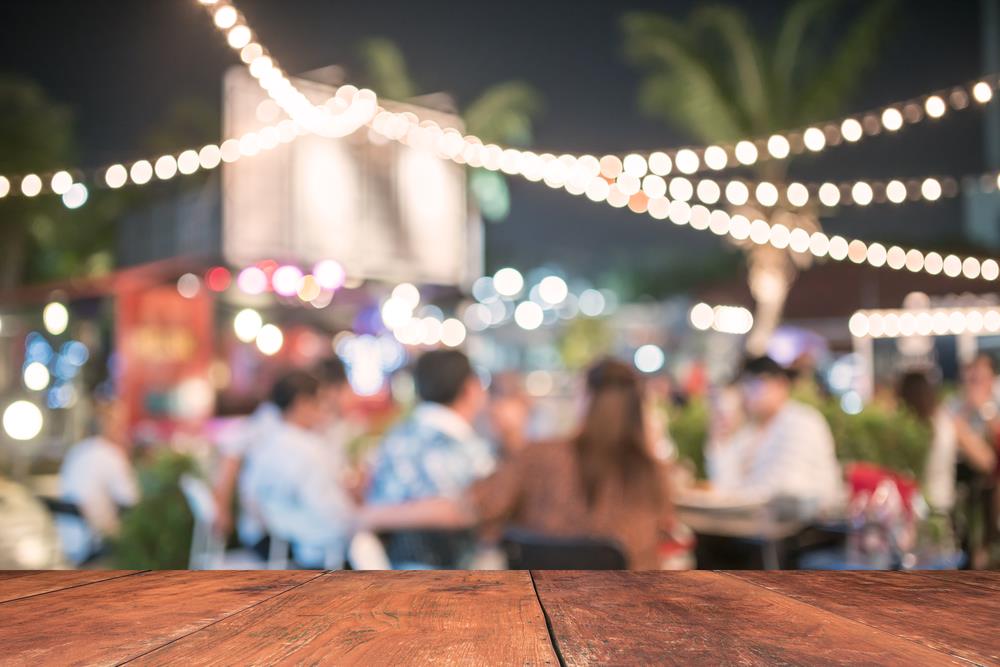 02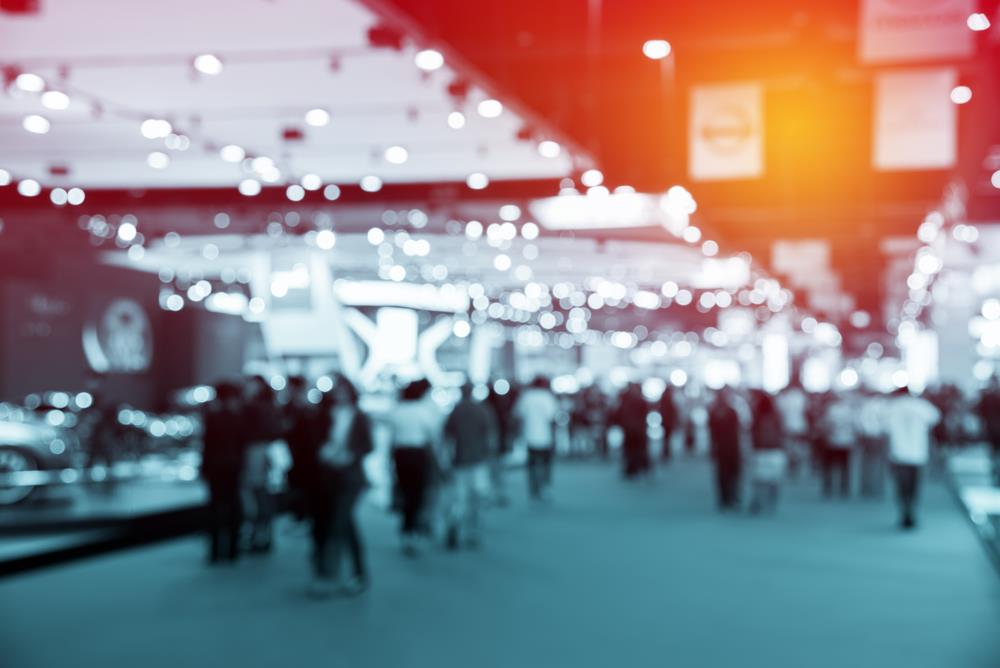 03
DESTINATION WEDDINGS

More than just deciding a wedding

More than just deciding a wedding location such as Morocco, France, Italy or the Caribbean, a bride and groom have the opportunity to customize a wedding based on their lifestyle, culture, time of year for the nuptials and the guests attending.

THEMED PARTIES

Themes for all occasions

Event themes can be used for weddings, corporate events and holiday parties – or to tie-into a venue or particular brand. Themed events are often used to generate PR buzz and provide guests with a unique experience.

BRANDING CAMPAIGNS

Engage Customers

Utilizing entertainment entities such as Sony Pictures, Live Nation, and social media outlets to further establish brand recognition and engage consumers through on ground marketing initiatives in the most innovative ways. This includes development of long-term partnerships with special access (backstage), private concerts, expedition adventures led by experts in the science and nature fields, sports and music.

POP UP Venues

For Retail & PR Buzz

This includes mobile trucking and transformation of venue space to showcase retail merchandise ranging from apparel, beauty products to beverages as well as build out of unique structures resembling real-life architecture, buildings and homes ranging from store fronts to villas and backdrops.