When:
January 15, 2018 @ 1:10 pm
2018-01-15T13:10:00-08:00
2018-01-15T20:25:00-08:00
Contact:
Victoria Hoffman
305-632-8339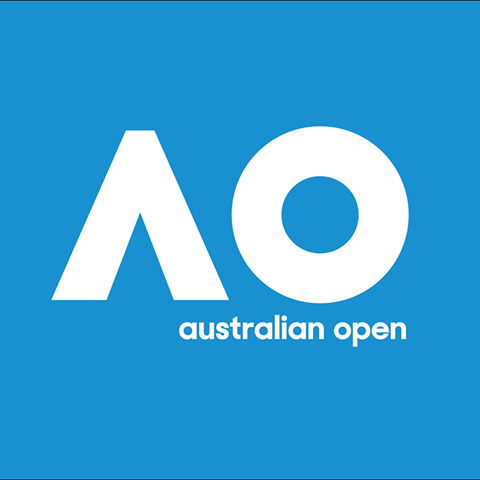 The Australian Open is a tennis tournament held annually over the last fortnight of January in Melbourne, Australia. First held in 1905, the tournament is chronologically the first of the four Grand Slam tennis events of the year – the other three being the French Open, Wimbledon and the US Open. It features men's and women's singles; men's, women's and mixed doubles and junior's championships; as well as wheelchair, legends and exhibition events. Prior to 1988 the tournament had been played on grass courts, but since then two types of hardcourt surfaces have been used at Melbourne Park – green coloured Rebound Ace up to 2007 and, afterwards, blue Plexicushion.
The Australian Open typically has high attendances, rivalling and occasionally exceeding the US Open. The tournament holds the record for the highest attendance at a Grand Slam event. It was the first Grand Slam tournament to feature indoor play during wet weather or extreme heat with its three primary courts, the Rod Laver Arena, Hisense Arena and the refurbished Margaret Court Arena equipped with retractable roofs.