Luxury Lifestyle Experiences
As a Special Events Management company, we create exclusive, high-end events for corporations, executives and private parties.
Concierge & Events By Victoria
ADDITIONAL SERVICES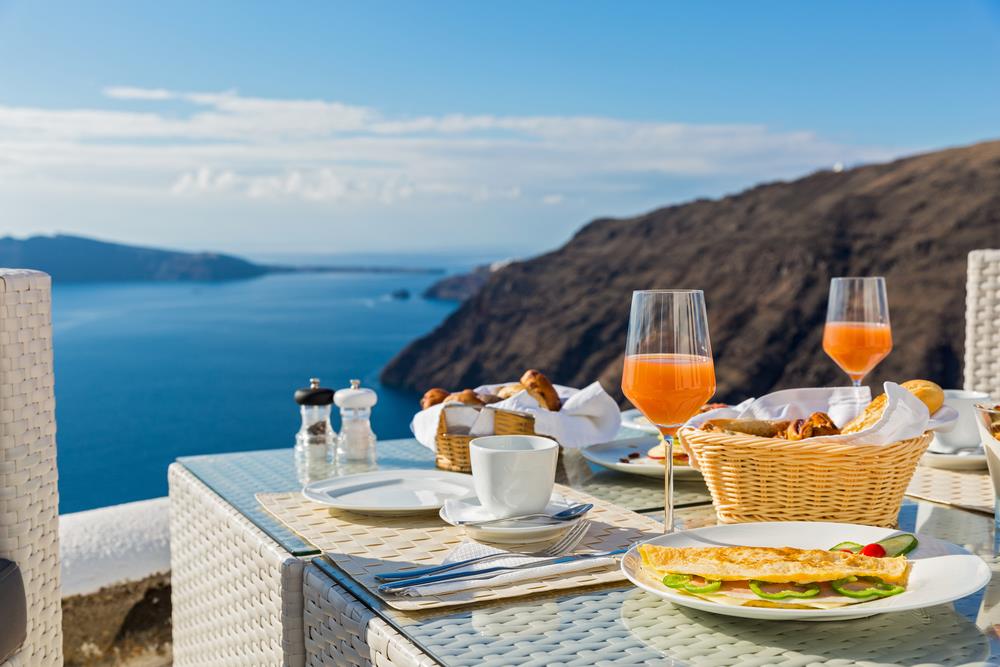 01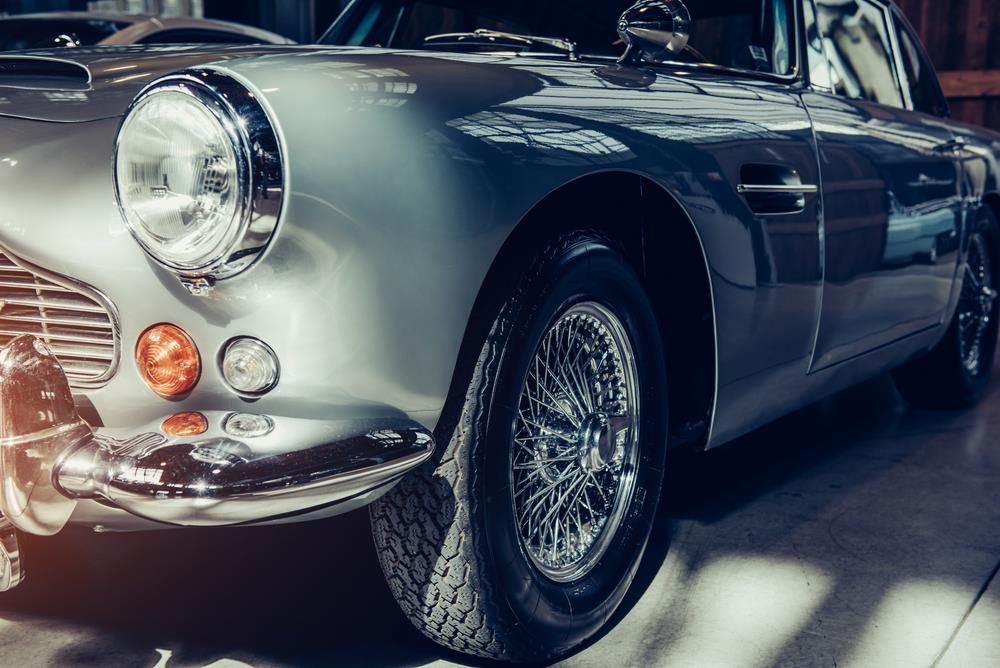 02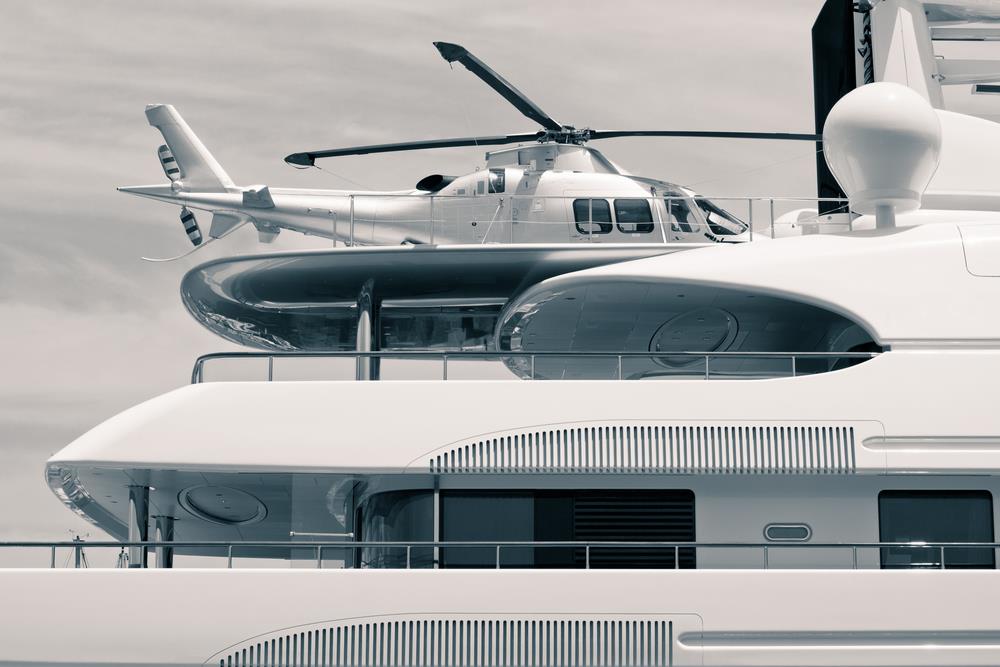 03
ONCE IN A LIFETIME EXPERIENCES

Access to what few have seen

Visit underground tunnels in Italy which the Medici family built for purposes of spying through the centuries. Drive in a Lamborghini through the countryside and experience a luxury dinner prepared by a Michelin star chef and hosted by nobility at the family castle.

ANNUAL EVENTS

Themes for all occasions

Attend an annual seasonal event such as the Cannes Film Festival. Incorporate customized wine tastings, private gallery lunches via helicopter and a yacht party with Prince Albert of Monaco, and attend parties and screenings.

EXPERIENCE COCO CHANEL

In Paris

Experience Coco Chanel and Yves St. Laurent through the eyes of a Parisian fashion historian. Visit the private homes, workshops and personal affects including renderings, writings and jewelry collections in Paris.

DESTINATION MANAGEMENT

Luxury Travel

Our event planning company provides gastronomy experiences in which guests will engage in one-one interactive culinary experiences with famous chefs such as Mario Batali or Joel Robuchon in their kitchen or in the venue of your choosing. Scour the countryside looking for truffles, wander the hills of Tuscany on a boar hunt and return to the medieval castle hotel Castello di Casole for a sumptuous feast. If fashion is your passion then acquire premium seating at Paris Fashion Week.