Magical Places, Culinary Adventures

Gain access to a world of personalized travel experiences.

Incredible Travel Experiences, Curated for You

Castles, VIP tours, exclusive destinations, and more

We create and deliver custom designed journeys for independent clients who relish life-enriching experiences.

We do not settle for an ordinary home or an ordinary life, so why settle for an ordinary holiday? Travel provides that special opportunity to experience what really interests and enriches us.
Luxury Destinations & Experiences
RELISH YOUR FREEDOM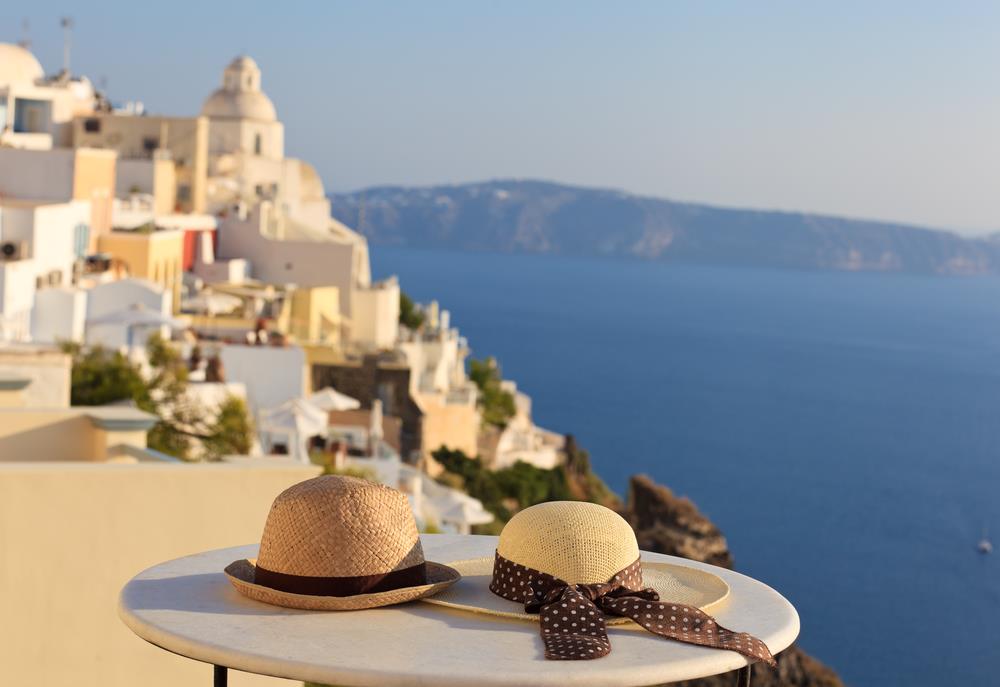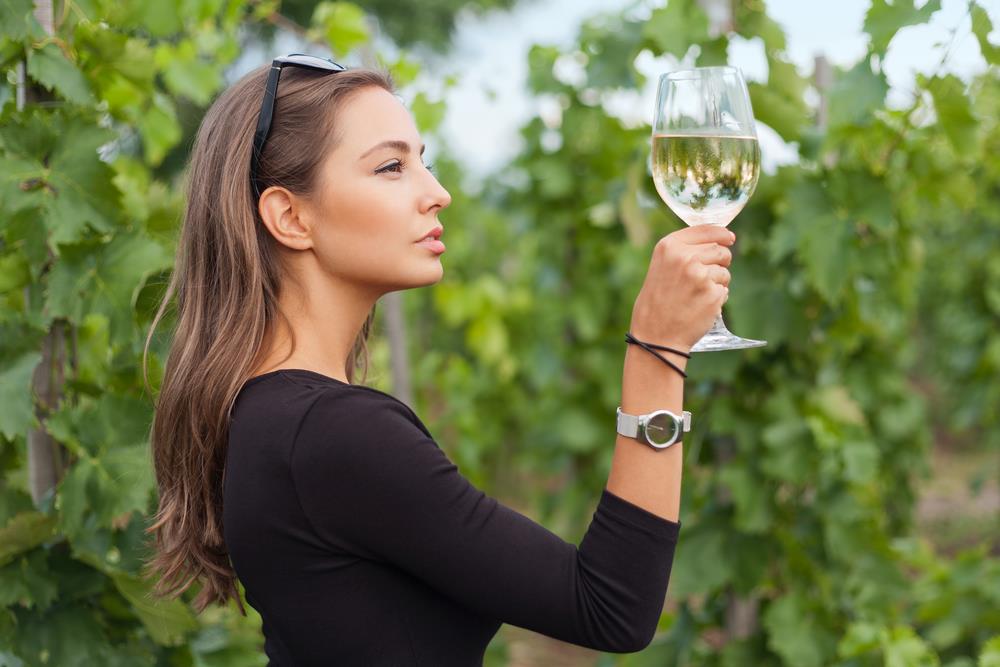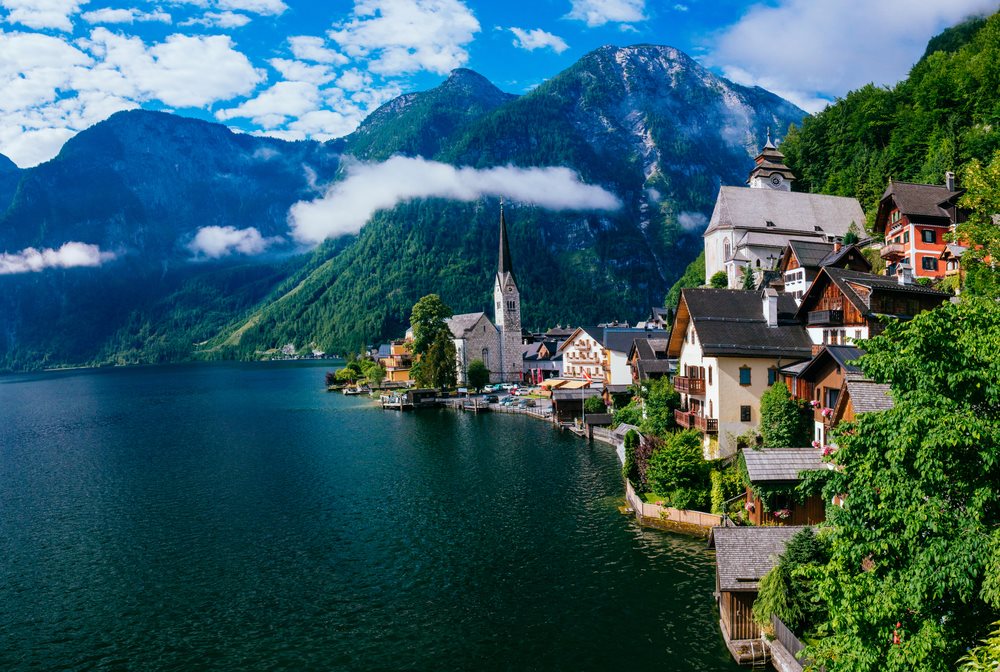 UNCOVER THE SECRETS OF NEW WORLDS
Freedom to express yourself.