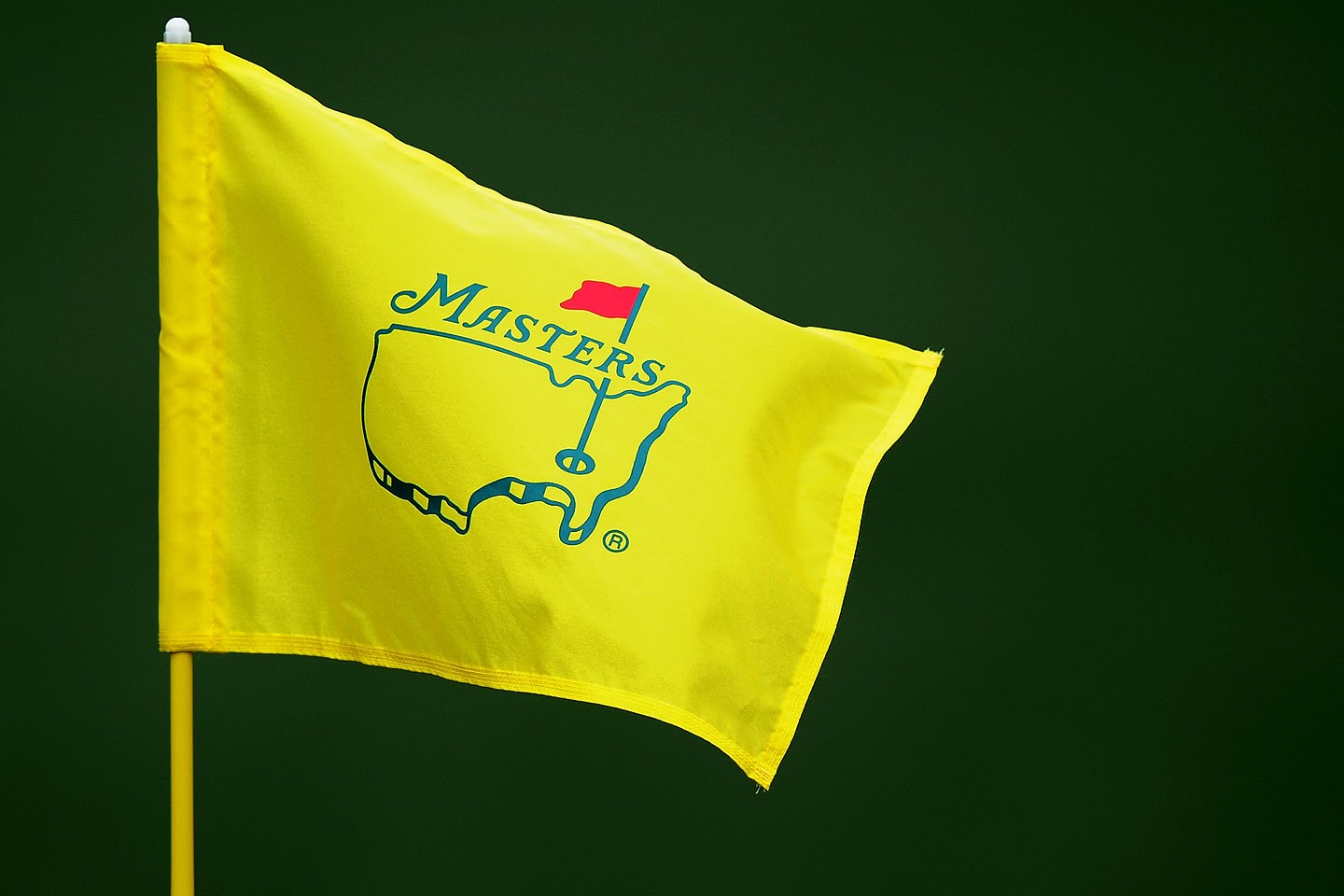 The Masters Tournament, also known as The Masters or The US Masters, is one of the four major championships in professional golf. Scheduled for the first full week of April, it is the first of the majors to be played each year. Unlike the other major championships, the Masters is held each year at the same location, Augusta National Golf Club, a private golf club in the city of Augusta, Georgia, USA. The Masters was started by Clifford Roberts and Bobby Jones. Jones designed Augusta National with course architect Alister MacKenzie.
The Masters is the first major championship of the year. Since 1948, its final round has been scheduled for the second Sunday of April, with several exceptions. It ended on the first Sunday four times (1952, 1957,1958, 1959) and the 1979 and 1984 tournaments ended on April 15, the month's third Sunday. The first edition in 1934 was held in late March and the next ten were in early April, with only the 1942 event scheduled to end on the second Sunday.
Similar to the other majors, the tournament consists of four rounds at 18 holes each, Thursday through Sunday (when there are no delays). The Masters has a relatively small field of contenders, when compared with other golf tournaments, so the competitors play in groups of three for the first two rounds (36 holes) and the field is not split to start on the 1st and 10th tees, unless weather shortens the available playing time.
After 36 holes of play, a cut-off score is calculated to reduce the size of the field for the weekend rounds. To "make the cut", players must be either in the top 50 places (ties counting), or within 10 strokes of the leader's score. These criteria have applied since 2013. From 1957 to 1960, the top 40 scores (including ties) and those within 10 strokes of the leader made the cut. From 1961 to 2012, it was the top 44 (and ties) or within 10 strokes of the lead. Before 1957, there was no 36-hole cut and all of the invitees played four rounds, if desired.
Following the cut, an additional 36 holes are played over the final two days. Should the fourth round fail to produce a winner, all players tied for the lead enter a sudden-death playoff. Play begins on the 18th hole, followed by the 10th, repeating until one player remains. Adopted in 1976 and first used in 1979, sudden-death was originally formatted for the inward (final) nine holes, starting at the 10th tee. The current arrangement, beginning at the 18th tee, was amended for 2004 and first used the following year. Through 2014, the ten sudden-death playoffs have yet to advance past the second extra hole. Earlier playoffs were 18 holes on the following day, except for the first in 1935, which was 36 holes; the last 18 hole playoff was in 1970.